Subscribe to Vinyasa Yoga Beats
Get monthly email updates, including:
When you subscribe, you'll get a free vinyasa restorative yoga class to stream on demand with playlists.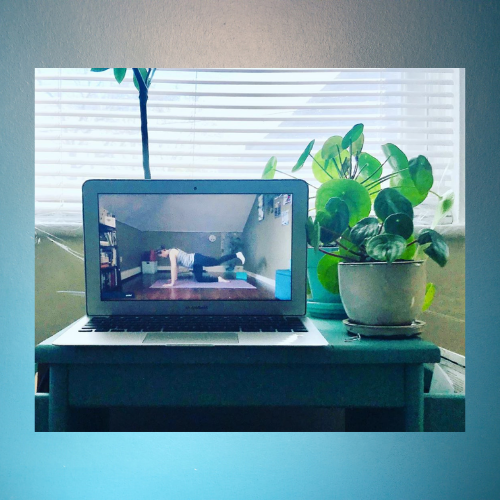 This class is safe for beginners, with options that make it challenging for all levels. You can expect 40 minutes of vinyasa flow, followed by 25 minutes of restorative yoga.
There are 3 Spotify playlists on my website that are the perfect length for this class.